Over the last few months, party and costume suppliers and retailers have been working together closer than ever before, offering support and guidance in both directions, wherever possible. As the industry continues to navigate its way through the current situation, PPE has spoken to a number of suppliers to find out how they are helping retailers and what they are expecting to see as we continue to prepare for Halloween.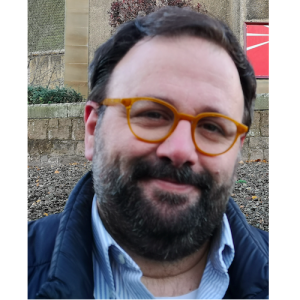 With the big Saturday Halloween expectations now fully adjusted for this year, suppliers and retailers alike are working hard to create some noise around this year's celebrations, looking for ways to drive consumers instore as they seek alternative ways to enjoy the holiday.
Perhaps one of the season's biggest fans is Palmer Agencies' sales and marketing director, Sergio Battaner. Sergio reveals that retailers had been holding fire on placing orders in September, although he expects that to change as we move through October and closer to the big day itself.
"Many retailers have decided to play it safe and will be ordering throughout October as stock runs low and they need the items," he states. "It is true that the move towards online will be even more acute, so many stores are waiting to see what happens and are happy to miss out on key lines if that is the price they have to pay for not overstretching on orders."
There is good reason for Sergio's optimism, with high levels of consumer interest proving to be 'very, very positive and encouraging'.
"People are really looking forward to a celebration," he explains. "Trick-or-treating will happen in a safe manner – this year will certainly be more of a family-friendly Halloween and specialist or community-based retailers will be key to offering that great and safe Halloween experience."
"We want to see a happy, safe, enjoyable Halloween," he continues. "We will be looking at socially distanced street parties, trick or treating with bagged sweets and creating a great family occasion. Halloween is more important than ever this year as families look for new ways of enjoying themselves."

This article can be read in full in the latest issue of Progressive Party Europe.