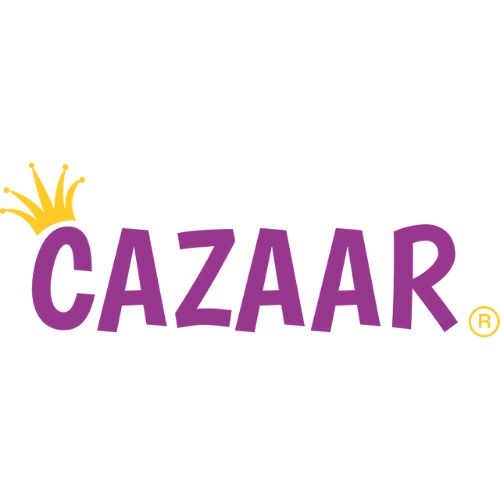 Cazaar.co.uk the UKs newest novelty marketplace platform has announced its expansion into multiple European territories.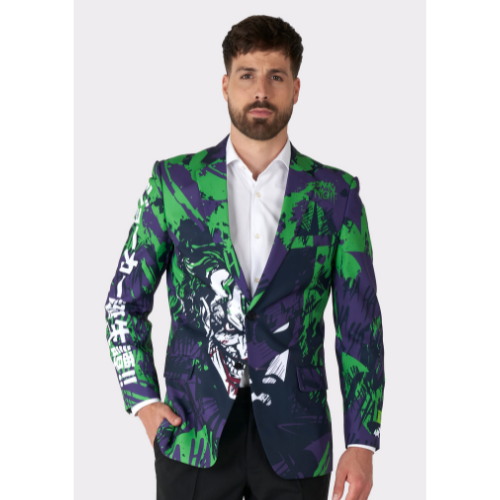 The iconic comic book rivals have been bought together in a new tailored jacket.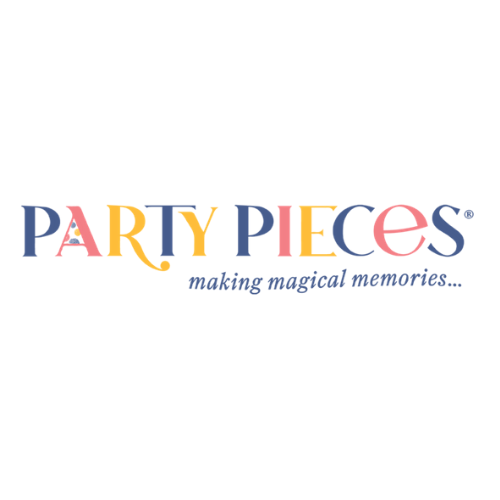 The £1.068m loss was forecasted and attributed to the three national lockdowns, as well as foundations put in place to ensure a successful year in 2021.