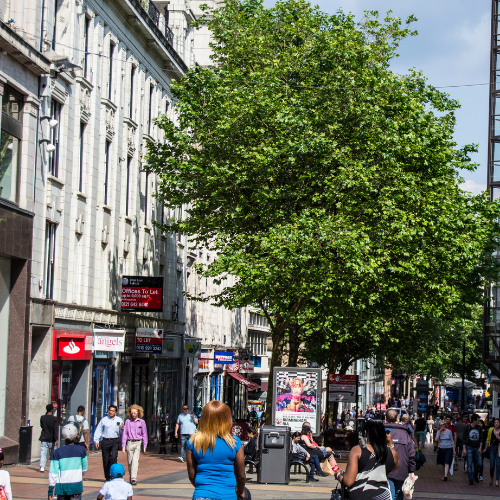 The UK retail industry is urging action due to fears that the commercial property tax cut could be flattened by transitional relief.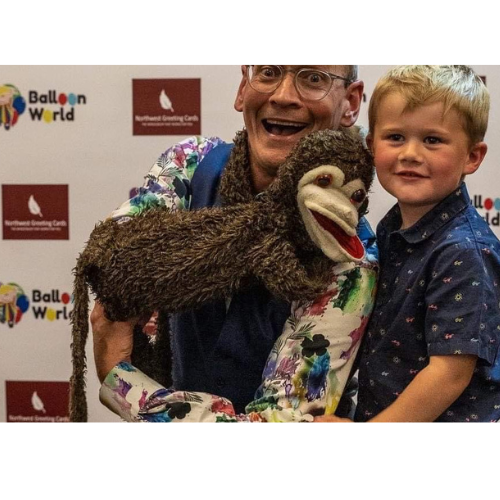 BGT 2021 runner up, Steve Royle entertained the staff and families of Haydock's Northwest Greetings at the company's wellness weekend at the The Beech Hill Hotel, Windermere last month.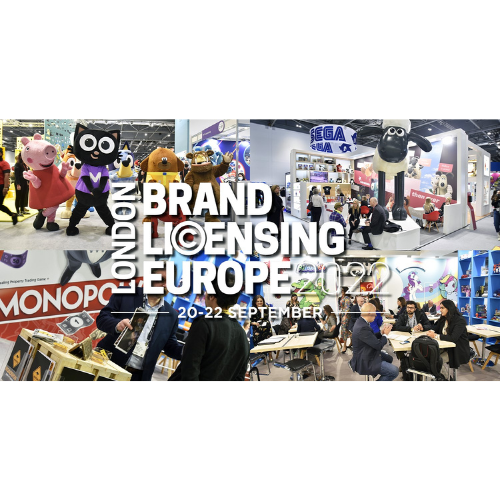 Students are being invited to enter the product design category in the annual awards, which boost the profile of new brands, illustrators, inventors and product designers.