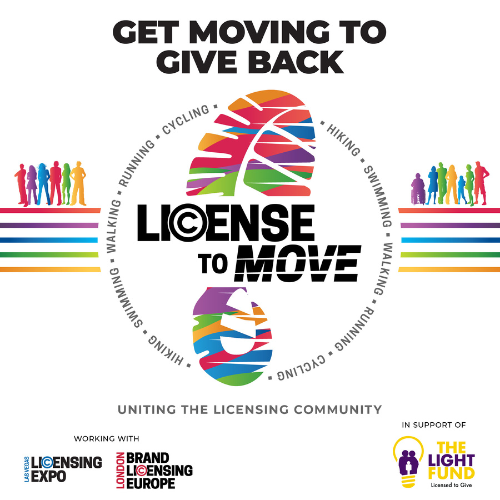 License to Move is a new, inclusive wellness initiative to get the global licensing industry moving and raise valuable funds for the Light Fund.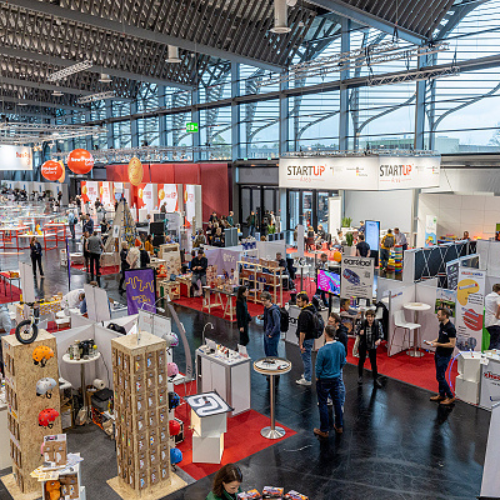 Running from 30 January to 3 February, 2024, exhibitor registration is open until the end of May for returning businesses and the end of July for new exhibitors.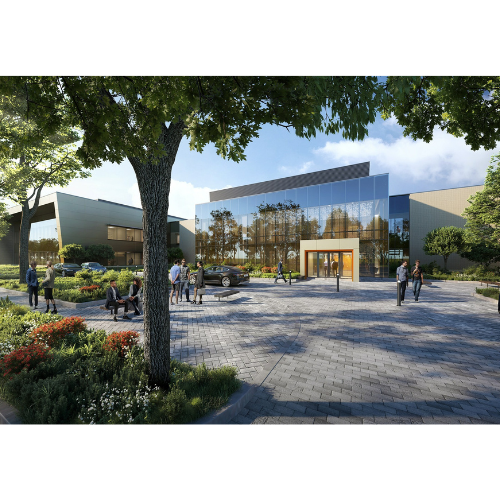 The company has announced that it will add 81,000 sq ft of state-of-the-art amenities, reaffirming its commitment to the economic impact of the local community.