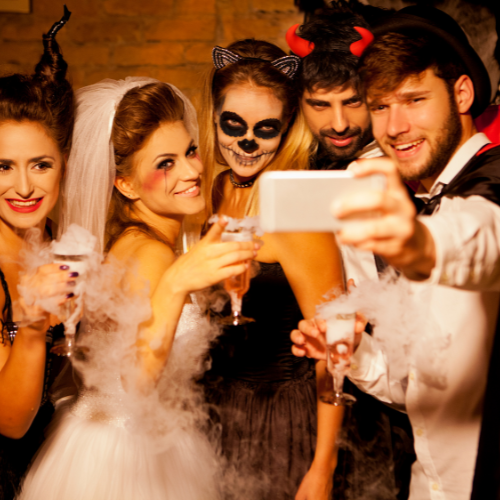 A recent survey carried out by the National Costumers Association has found that US consumers were attracted to bricks and mortar stores this Halloween.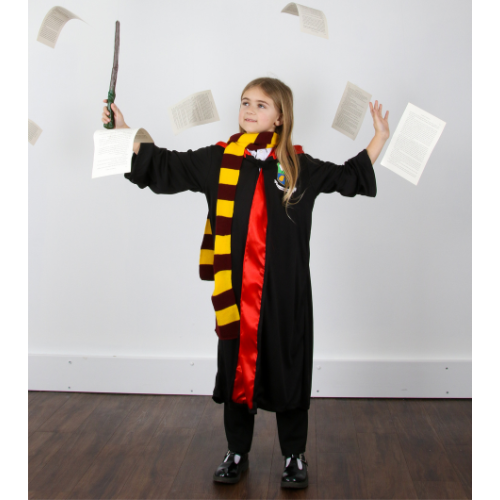 Turnover for October grew by 78% versus October 2021, as the company dressed over 300,000 people worldwide for Halloween.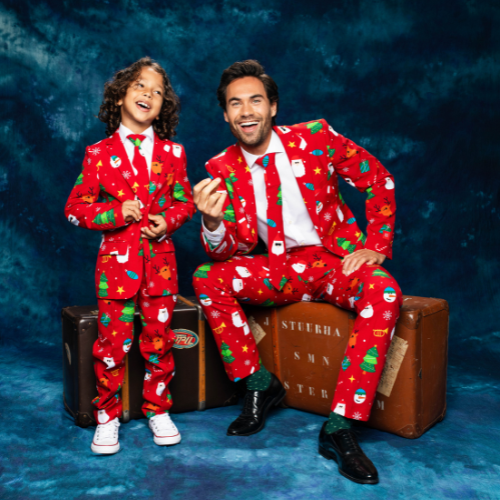 A new collection of festive Christmas suits and more has landed from Opposuits as the company launches its Festivity Collection.