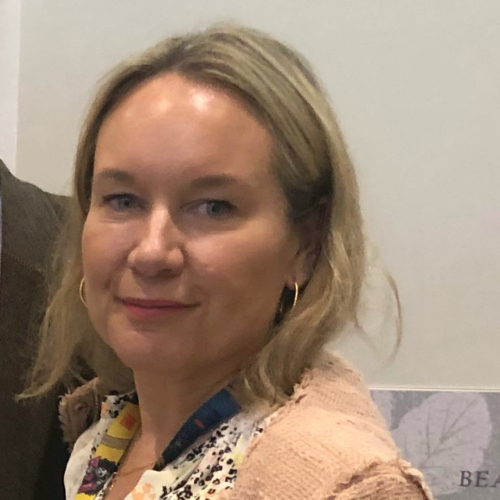 In the next instalment in our Halloween 2023 reviews, Dominique Peckett, director at Smiffys, tells us how the period went for the company.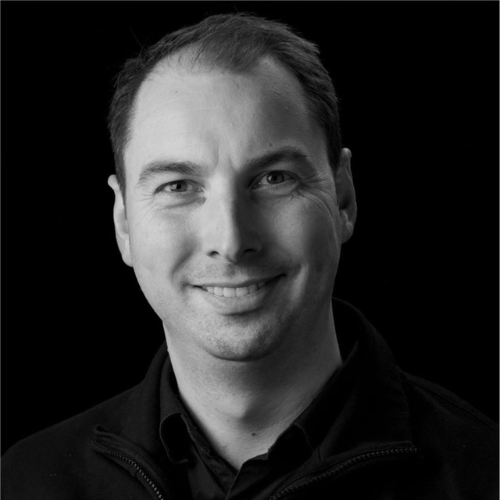 Opposuits' key account manager, Edwin Klein, gives an overview of how Halloween was for the company.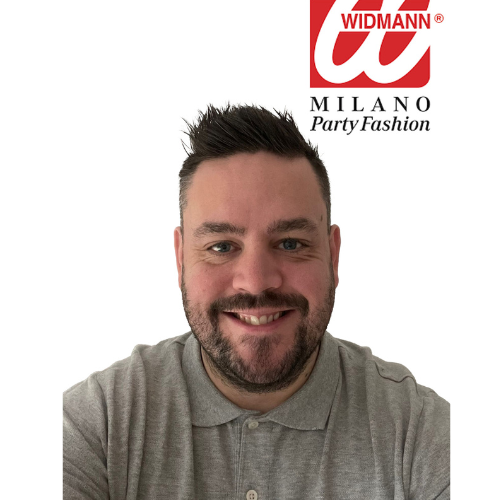 Paul Lewis will be looking after UK and Ireland markets for Widmann and brings extensive experience of the costume industry with previous roles at Hebrandt and Rubies.
The new calendar marks a new direction for balloon art – where avant-garde and innovative balloon design come together in a pioneering and distinctive style.

Qualatex's latest sensation – Chartreuse – is named after a centuries old herbal liqueur and is an intoxicating new colour addition.