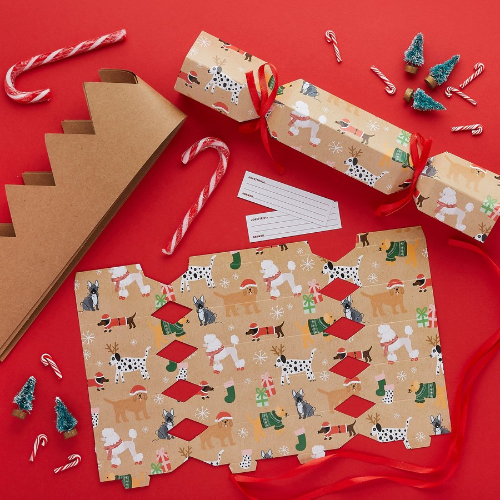 A completely eco-friendly line has been added to the Club Green's popular DIY cracker collection.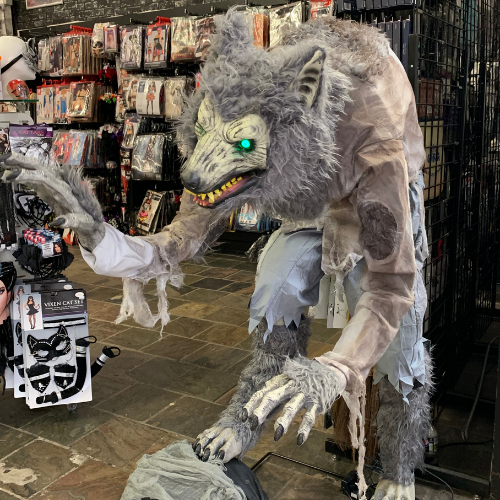 Outside of the US, Halloween products are mainly stocked within party retailers and grocers throughout October, but West Midlands entrepreneur, Tom Cheema, has changed that by launching a pop-up store entirely dedicated to all things spooky, and it's growing every year. Progressive Party chatted to him to find out all about the business…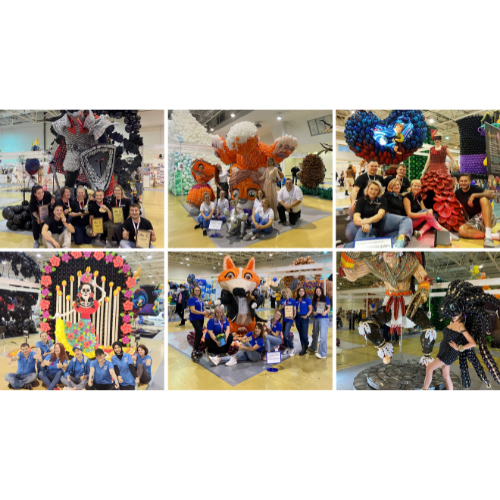 With 150 participants in 20 teams, seven of which were sponsored by Gemar, the Moscow Balloon Festival took place from 20-24 September, 2021.