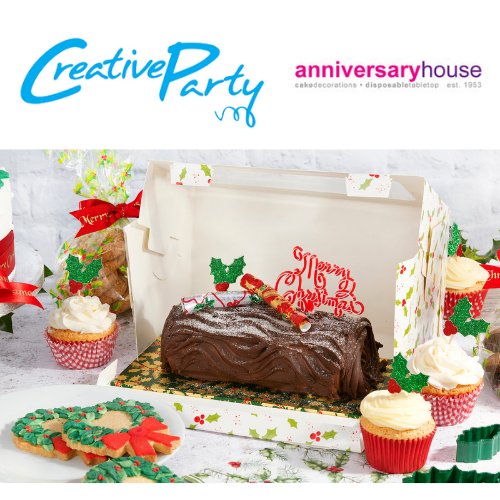 Creative Party has made its extensive Anniversary House Christmas cake and baking accessories range available to order online.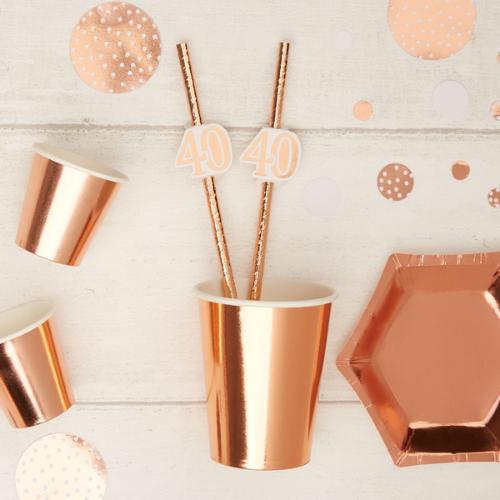 With all industries facing supply issues due to Covid-19, Brexit, the HGV shortage, increased container costs, Neviti is doing its best to buck the trend with 95% of its fast moving lines currently in stock.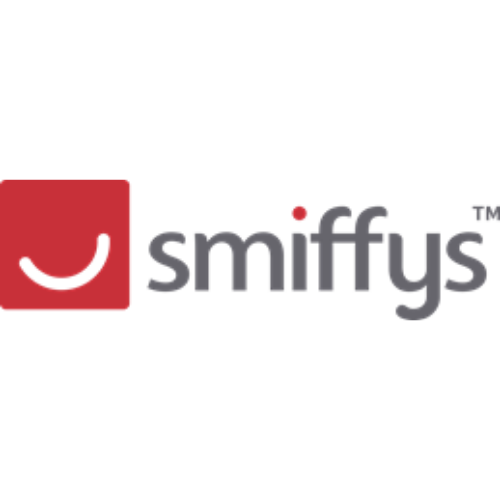 Smiffys has secured a long-term warehousing position in Gainsborough, completing the consolidation of its picking and storage facilities.