Partyware and balloon expert Creative Party has strengthened its team across the product and marketing departments.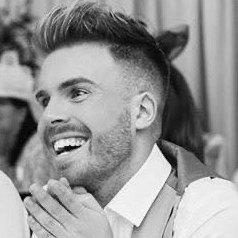 Rory Payne has joined the team as product manager and brings with him several years of product experience.
"We know that Rory will be an invaluable part of driving the company's vision forward," said product and marketing manager Shayna Bowles.
"Employing talented and passionate individuals like Rory is fundamental to the Creative Party's success and we are excited about the future. We are thrilled to have him on board and are looking forward to supporting him as he flourishes within the company."