World Book Day 2021 celebrations – including, of course, the call to dress up as favourite book characters – will continue to take place on Thursday 4 March despite any potential ongoing lockdown restrictions.
The charity behind the annual celebration of books and children's literature has confirmed that a range of new measures have been put in place – such as a digital voucher for the £1 books – will allow schools, children and parents to embrace the occasion, regardless of their individual situations.
"Children need reading for pleasure more than ever, and we can't wait to celebrate on 4th March," the charity stated, before revealing its plans for a lockdown-friendly celebration – which includes a section about dressing up along with a number of ideas.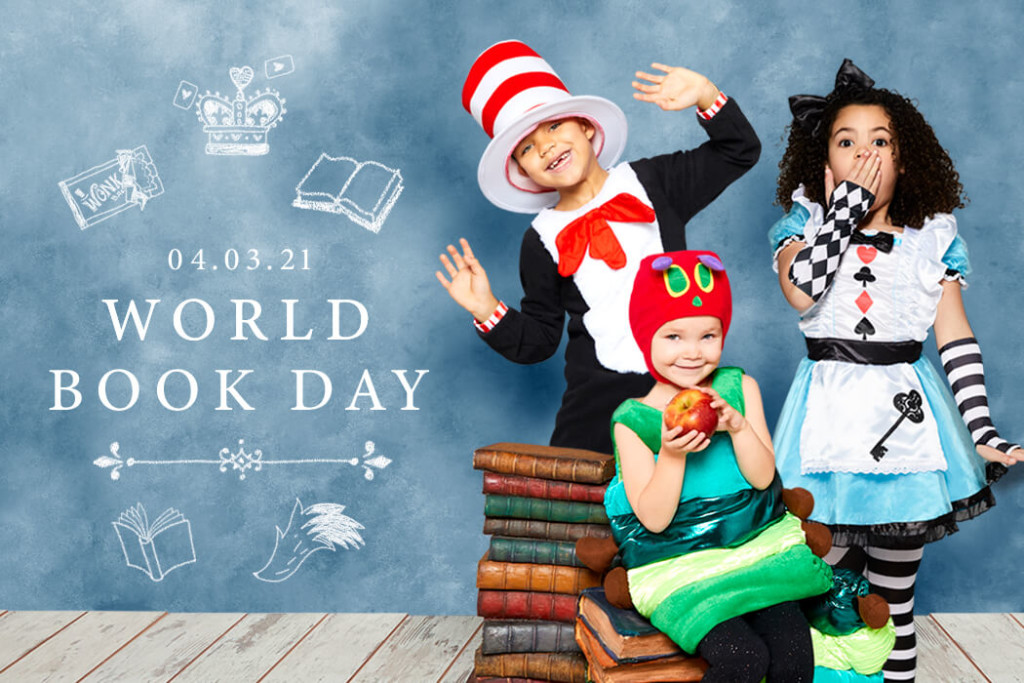 The WBD website states: 'World Book Day aims to change lives through a love of books and shared reading. We encourage children to use their imagination and engage with the world of books creatively. Children can do this in any way they like, including bringing their favourite book characters to life in a range of ways.'
"The lockdown has presented us with a unique set of challenges for World Book Day this year," commented WBD chief executive Cassie Chadderton. "We're pleased that schools will have another way to engage children with World Book Day, even if they're at home… and we're looking forward to sharing more about our exciting plans for World Book Day 2021 soon."
With just over five weeks to go before World Book Day 2021, major retailers (such as Sainsbury's and Argos) and party specialists (including Party Delights and Struts) are already starting to promote the event, making the most of their literary-themed costume collection.