With a hall and a half entirely dedicated to carnival products, dress-up and other festive items, the Nuremberg Toy Fair (29 January – 2 February) is an essential visit for European party retailers looking to be ahead of the game in 2020.
Billed as the place where 'international toy markets come together', the six-day show brings together over 270 exhibitors from over 37 different countries in Hall 9 alone, showcasing their latest lines from across the wide-ranging festival, carnival and fireworks market.
Here are a few highlights:
Pioneer Europe, Hall 9, Stand D76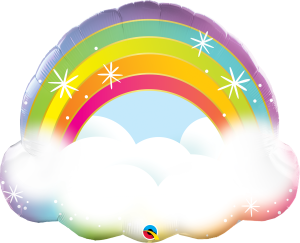 Visitors to the Pioneer Europe stand at Nuremberg can expect to see exciting displays that showcase the latest trends in balloon décor and themes, as well as great designs created by world-renowned balloon artists. On top of this, the highly anticipated new 2020 collections will be on display, focusing on the hottest trends and latest fashion and lifestyle themes.New products will include a large range of Qualatex latex, Microfoil balloons and exclusive Bubble Balloons as well as new Pioneer Party products.matter the occasion.
Premium Balloon Accessories, Hall 9, Stand E07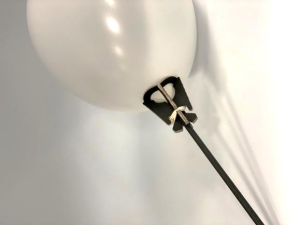 At this year's Spielwarenmesse, Premium Balloon Accessories will be launching a number of new eco-friendly products as it has invested in a variety of new designs and materials to produce green solutions for the balloon industry, such as a brand new biodegradable Cup-N-Stick is ideal for air-filled latex and foil balloons and is fully environmentally friendly.
Smiffys, Hall 9, Stand D29 – E28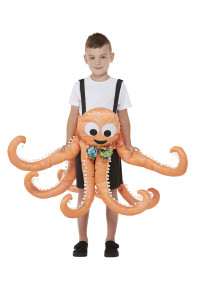 The show provides an exclusive first look at new children's, main, Halloween and Christmas collections for the season. Family dress-up remains at the forefront of design for 2020, with the focus on a look the whole family can wear. Smiffys has brought pop culture to life with its new family of punk rocker costumes featuring tartan print and metal stud detailing. The new 2020 Carnival range is bold, bright and better than ever with great designs to get the party started.
Splashes & Spills, Hall 9, Stand B12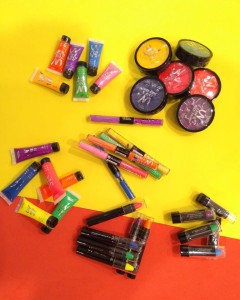 Founded in 2015, Splashes & Spills' innovative designs include UV, glitter and neon make-up and face-paint options of the highest quality range. UV make-up is fast becoming one of the biggest selling items on the market, with mass appeal for use in festivals and carnivals as well as for fancy dress occasions such as Halloween. All products are designed in the UK and tested to the highest standard.
Widmann, Hall 9, Stand E96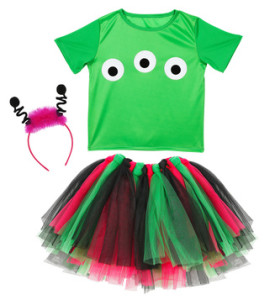 Widmann predicts that this year's Spielwarenmesse will be even more international than normal, with its growing importance right across the European and global party markets. Nuremberg is the place to find the right international partner! This year's emphasis is on product availability and quick logistics; riding the e-commerce tide. Widmann is moving towards more sustainable energy, increasing eco-friendly materials in the production and packaging of its products.