Today, Amscan kicks off the PartyWorldwide.net Halloween 2023 reviews, with Sarah O'Hara, head of product development, telling us how Halloween went for them.
"Amscan had a fantastic Halloween season this year. With half term split over the country across a two week period, there were more opportunities to celebrate across a wider timescale, which ultimately led to more Halloween festivities.
"We certainly saw an uptick in the returning trend of more traditional, family friendly Halloween items (which likely refers to the occasion taking place during school holidays), so it's reassuring that there's always room for firm favourites trending within this season.
"On the contrary to our family evergreens, we also saw an increase in horror themed accessories including decorations, weapons and gallons of stage blood.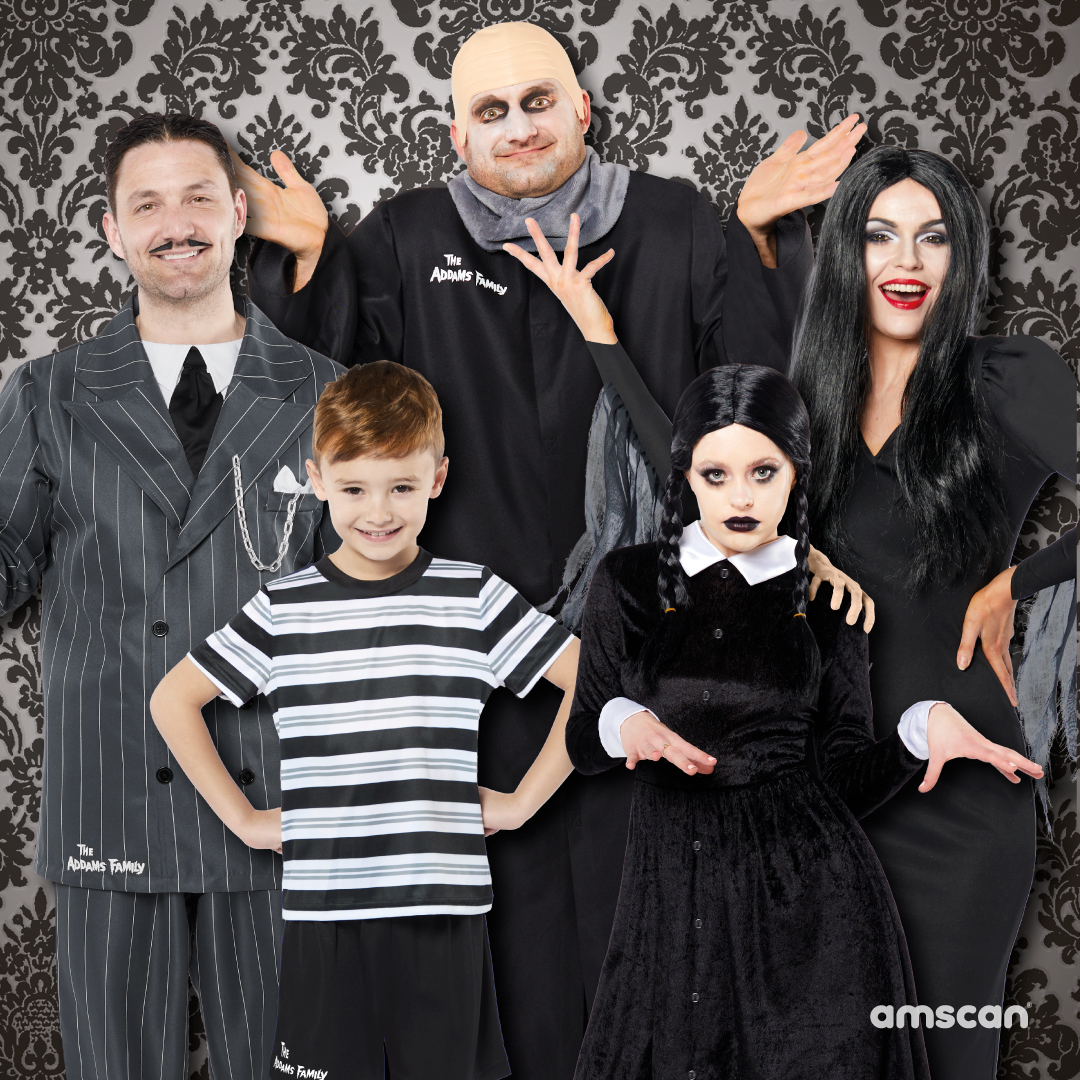 "Across our wide costume portfolio, both generic and licensed, we saw a significant increase – once again with family costume styles being popular. Spiders, phantoms and witches certainly ranked highly, and returning TV classics Beetlejuice and Addams Family were also a big hit."