Founded in 2015, What About The Kids is the brain child of Ellie Ryan, who realised there was little on offer to keep kids entertained at weddings. She started by supplying stylish and affordable kids corners at local events. Once word got out the business quickly expanded and now hires focuses on hiring out party furniture and party extras across the UK – all just for kids.
Offering beautiful kids-sized tables and chairs to hire, for events and parties with lots of up-selling opportunities for retailers, the company is now inviting new partners to join its roster. Ellie Ryan, founder of WATK said: "Our tables and chairs for hire are popular for birthdays, weddings and parties, especially when dressed with tulle bows and helium balloons.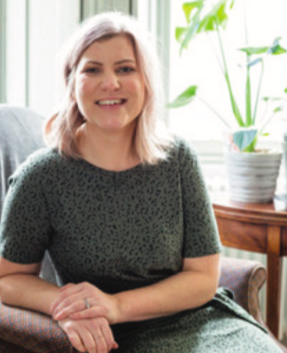 Here at What About The Kids we know how expensive and stressful events can be, so everything we offer is affordable, easy to order, delivered with no fuss and with optional extras to suit all budgets. But I'm a party retailer, how can I be involved? Well, imagine being able to offer a furniture and decorating service, without actually having to outlay the capital expense and maintain it? That's how you can be involved…"
Benefits to retailers include:
Zero cost – WATK provides the stock, marketing and web presence meaning no start-up costs for partners.
Hassle-free bookings – payments, deposits and quantities are all managed by WATK – all you have to do is take the order.
Increased footfall and customers.
No stock maintenance – your stock will be maintained by WARK with a regular planned routine of sanding, filling and painting in our workshop to ensure the furniture remains beautiful.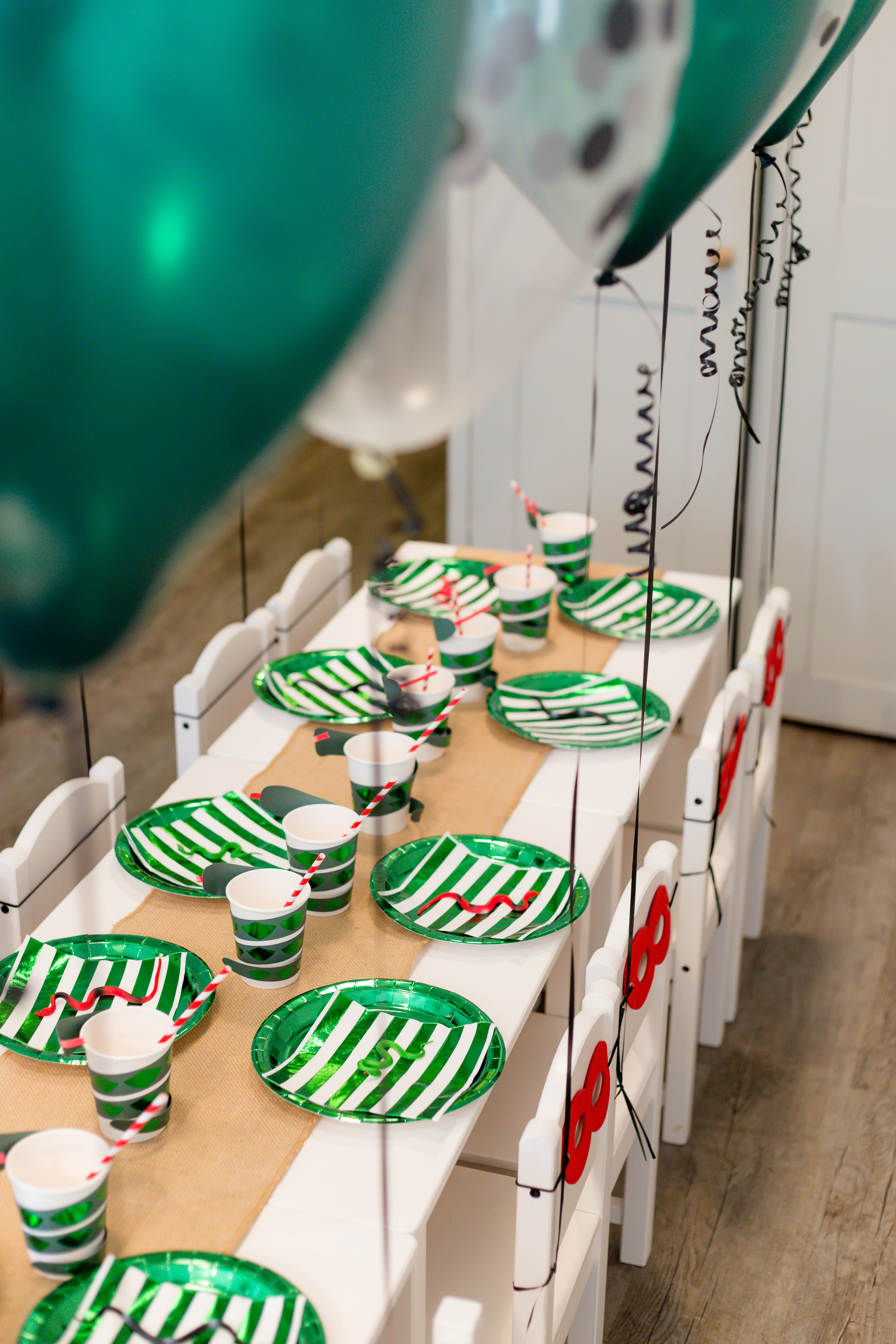 Existing retail partner Fun 'n' Frolic has endorsed the service, telling PartyWorldwide.net: "Ellie is fantastic to work with and the whole process couldn't be easier. From easy storage of the furniture, to the booking and payment processes, all simple and without any fuss.
At Fun 'n' Frolic we are always looking at ways to change and diversify. So when the WATK opportunity came about, we decided to go for it. And we haven't looked back since.Before the pandemic hit, we were really pleased with the number of bookings we were taking and as a party store, it also helped with our balloon sales, as many of the bookings were complementing the fantastic little wooden tables and chairs with balloon installations. Now the enquires and bookings are coming in again, so we are super excited for the next few months and beyond."
Interested retailers can find out more by contacting Ellie Ryan, or visit www.whataboutthekids.co.uk