Taking place from Sunday 2 – Tuesday 6 February, Spring Fair is the only UK trade show offering a platform for the party and celebration trade. Here are a few of the key highlights from the world of costume and party.
Amscan, Stand 5J70-K71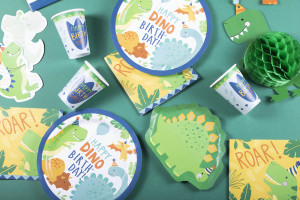 Amscan's range of licensed Warner Bros. costumes will be ready to view at Spring Fair. Other new licensed dress-up includes Doctor Who, Paddington Bear and Stranger Things. Eye-catching new juvenile foil balloons include a Pastel Rainbow SuperShape, Cloud with Streamers SuperShape and Swan SuperShape, perfect for birthdays or baby showers.
Boland Party, Stand 5J72-K73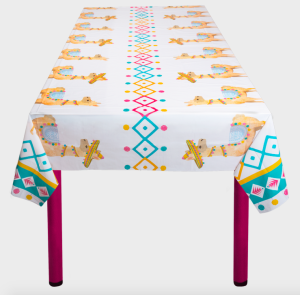 Boland will be launching its 2020/21 catalogue at Spring Fair, with almost 600 brand new products for the coming year, including a number of new themes across tableware and party decorations. A number of brand new party ranges include a whole host of product, from bunting and balloons through to pinatas, wall decorations and beer mats.
Bristol Novelty, Stand 5H74-J75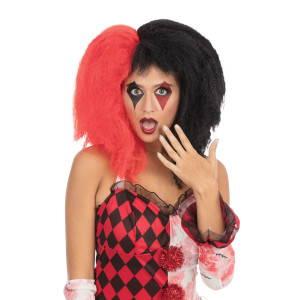 Bristol Novelty enjoys being part of the Spring Fair as it provides the perfect platform for the company to physically showcase its best and newest ranges for 2020. Exciting new Book Week and Halloween costumes will be on show, as will additions to the accessories line, including additional styles across the revamped wig ranges.
Balonevi, Stand 5G81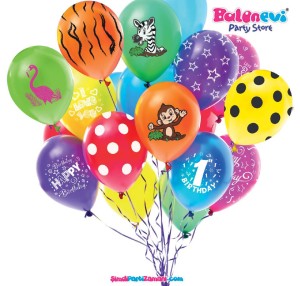 Coming all the way from Istanbul, Balonevi is Turkey's leading latex balloon manufacturer and it has been in business since 2001. Balonevi is one of the biggest latex balloon manufacturers in Europe with its high capacity and manufactures high-quality latex balloons to meet all the required standards.
Creative Party, Stand 2G70-H71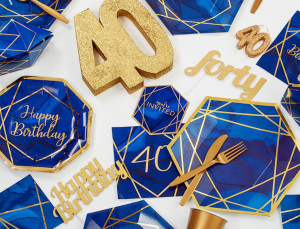 This year Creative Party will be showcasing some fantastic new party ranges in baby shower, children's birthday, themed parties, anniversary and milestone birthday. This year's unmissable ranges include a brand-new navy and gold geode milestone range and newly refreshed wedding and anniversary party range in a fresh, timeless design.
Gemar, Stand 5F78-G79
Gemar's 2020 collection includes everything from the magic of crystal rainbow balloons that float like bubbles and the elegance of delicate butterflies floating on the breeze to the raw power of tiger stripes and the fun of a glowing neon sign. Gemar really does have something to suit everyone and every occasion.
Grabo, Stand 5L148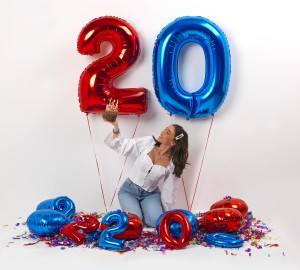 Since 1982 Grabo has been a leading name in foil balloon production, setting fashions and trends throughout the years, bolstering high-tech products to ensure quality and innovativity and paving the way for the future. Grabo's best sellers include a variety of numbers and letters, strong licences and the most beautiful everyday shapes.