A Qualatex distributor since 1999, and a balloon company owner since 1994, Niko Fric has dedicated his life to balloons. He is the inventor of the Nikoloon Tool technique for connecting balloons together, and the patented system of assembly for Nikoloon Frames that the company has set on furthering with global expansion.
With simple assembly and adding balloons, you can now easily create a show-stopping decoration piece using Nikoloon Frames, designed to be used both by professional balloon decorators or consumers. Nikoloon Frames allow for over 110 different assembles shapes- and more coming soon, and takes between 20 and 45 minutes to assemble.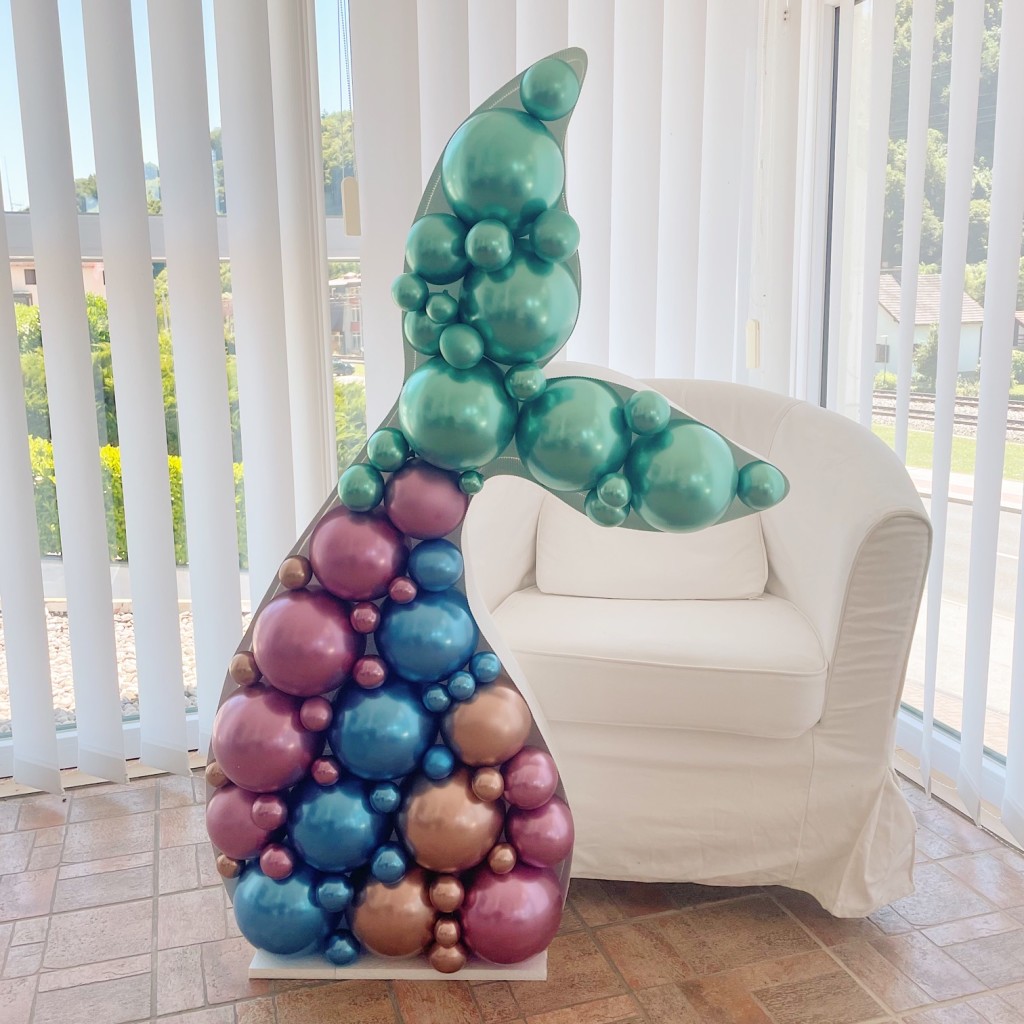 The product has been picked up by a raft of distributors across the UK, Europe and Canada, whilst the company is keen to hear from specialists in other territories. Luka Fric, brand manager for international relations told PartyWorldwide.net: "All our distributors are seeing fantastic sales of the product which has so many unique qualities, and hits the market during a time that many territories are seeing huge growth on balloon sales.
"We have our sights set on international expansion through brand and product awareness, plus the further appointment of distributors in currently vacant territories," Luka continued.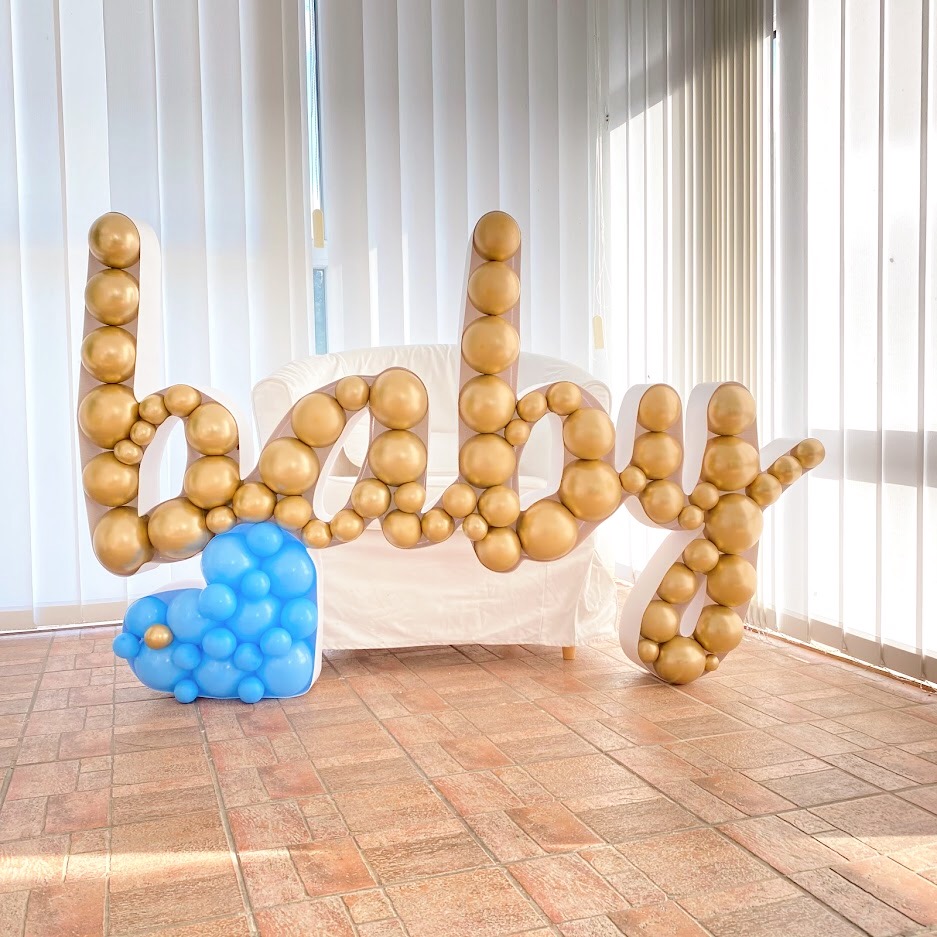 Current distributors include well known names such as Balloon Supply for the United Kingdom, The Best Balloons Company in Switzerland and Party Street in Spain. Nikoloon offers a strong roster of product support information, including videos, how-to content, recipes and more on its website.
The monthly Best Frame Design Awards via nikoloon.com celebrate great designs. These can be uploaded via the site with the most original design winning a free Nikoloon Frame of their choice and a certificate.