Rubies has made a significant investment into its business with the opening of a new in-house photography studio.
The new studio offers green screen capabilities, allowing the team to create new and exciting rich media content. The space adds to the global design capabilities and bolsters the advanced technological portfolio Rubies has to offer, while giving the team more creative freedom to evolve concepts from creation to production.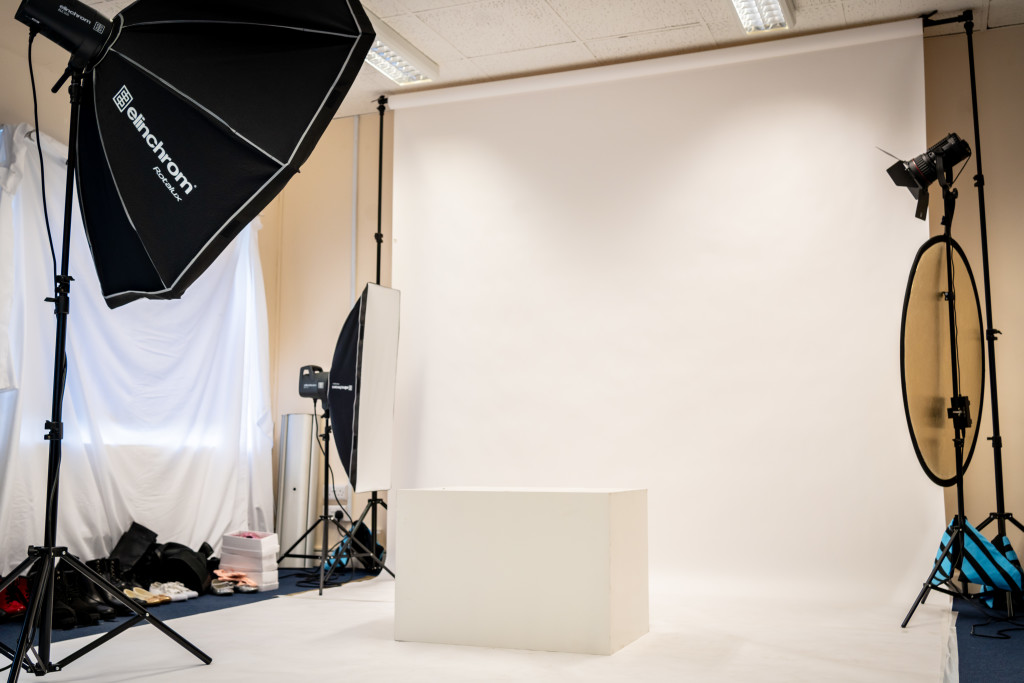 Allowing Rubies to create inspiring content for not only new licences, but also in the continuing relationships with brands such as Star Wars and Marvel, the new studio can become anything from Naboo to Xandar.
Fran Hales, head of content and marketing, said: "Our photography studio will ensure the content sticks to the same high standards Rubies is known for, whilst exploring the limitless options that green screen permits."