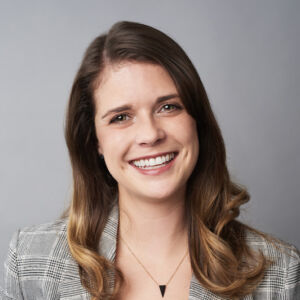 Ecommerce retail commentator Nicole Silberstein at Retail TouchPoints, the online publishing network for retail executives, has taken a look at Party City's move into marketplaces whilst it eyes up Oriental Trading as a competitor with the announcement of its own marketplace instead of selling on others.
The retail analysis company has picked-up on the retailer's current adaptions, following a year of change for retail at large, combined with marketplace diversification. With an opportunity to speak to key execs and discuss the business' pandemic pivot, technical advancements and its work with Channel Advisor to active marketplace camps, the interview offers a wide-lens view as to Party City's thoughts on the current and future sales channels for party products.

Read the full article and subscribe here.