The latest issue of Progressive Party Europe is available to read online now, featuring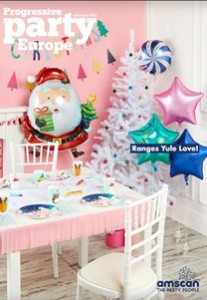 a preview of next year's Halloween & Party Expo, plans for Valentine's Day, supplier feedback on Halloween, news, views and much more.
2021 has been a year of two halves, beginning in lockdown and ending with what looks to be a huge Christmas celebration. As consumers are able to come together and celebrate more, the party industry has been able to supply them with all they need to get the party started again.
October saw a record-breaking Halloween. Indie retailers have already told us how stock was flying out of the doors, and in this issue, we caught up with suppliers to find out how their Halloween was.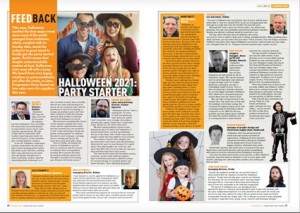 With most needing to restock after a complete sell out, Progressive Party Europe has been finding out what's planned for the Halloween & Party Expo in Las Vegas in January 2022.
Our columnist Ed Avis brings us the lowdown from stateside about how Halloween played out for retailers there.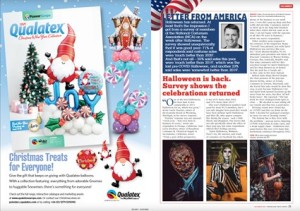 Looking further ahead, suppliers have been talking about their plans for Valentine's Day and what is set to be hot for February, and you can read an interview with new ceo of party supplier, Meri Meri, Kelly Lees, to find out about her plans for the business.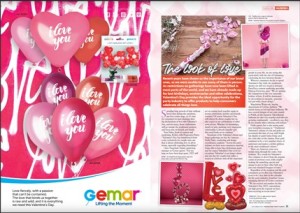 And of course, there's all of the latest news from the global party industry.
We're already working on the January/February issue of the magazine, so please do send over all of your news, views and products to Katie or Rob.