The brand new issue of Progressive Party Europe is out now and ready for you to read online, to discover all of the latest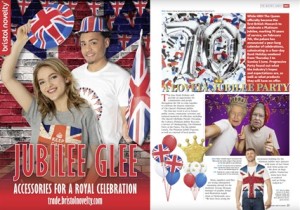 news, views and events from the party industry.
There is an awful lot to look forward to for the party industry in the coming months, not least, the Queen's Platinum Jubilee. With parties aplenty planned throughout the UK, suppliers and retailers alike have high hopes for the long Bank Holiday weekend in June. We found out what ranges were in the offering and the hopes and expectations of manufacturers and distributors for the big event here.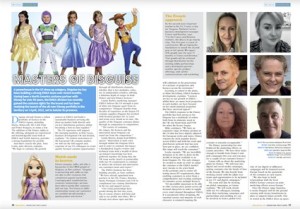 Today (1 April, 2022) marks the launch of Disguise's Disney collection to the European market, and Progressive Party Europe sat down with the EMEA team to talk about their plans for the coming year, including Disney and the rest of their licensed and non-licensed portfolio.
Elsewhere, we found out the latest additions to the balloon category, as well as what's being planned early for Halloween this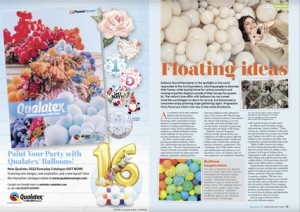 year, following its sell out success of 2021.
Ed Avis is looking at ways for retailers to welcome visitors from outside of their usual customer-base, while all the latest news from the industry can be found here.
Do keep in touch with all your latest news and views by emailing katierm@max-publishing.co.uk or robw@max-publishing.co.uk and we will be in touch soon regarding the May/June issue of the magazine.
Meanwhile, enjoy the Easter break and let's hope those warmer, sunnier days return soon.