Disguise Inc. unveils raft of new lines including major licensed productions including Transformers, Lego, Minecraft, Buzz Lightyear. 
UK sales director Tony Lewis said: "We are really excited for the year ahead as we begin to finally exit the restrictions of Lockdown. The general public will I'm sure be ready to party and also enjoy family reunions, birthdays and celebrations, whilst holidays, music festivals and outdoor sporting events should all return during the summer.
"The Halloween weekend should be back in full swing especially with 31 October falling on a Sunday and the return of house parties – plus trick or treat returning with gusto!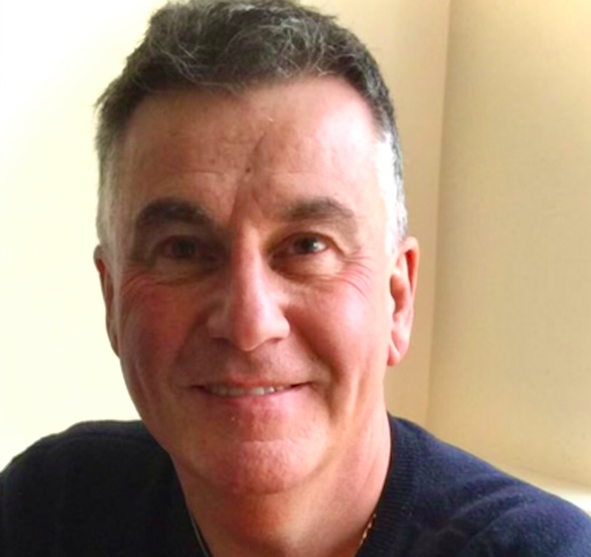 "Christmas should also be back to normal with families and friends being able to mingle together and celebrate in true party style. We are helping retailers in many ways, including smaller MOQs, new innovative product, flexibility packaging wise due to an increased consciousness for sustainability, and the launch of a number of exciting new licences."
Highlights of the new ranges include the Lego Face Change mask. This is a half-mask that covers the front of the face and has an adjustable elastic strap. It comes with four  changeable inserts to swap in and out, making it four masks in one. Little heroes will also be ready to save the day in the new Blue Ranger Dino Fury Classic Muscle costume, featuring a cool and comfortable polyester jumpsuit that looks like Blue Ranger. It has muscle padding in both the torso and arms and a dimensional belt at the waist, supplied with an awesome face mask including elastic strap in back. This costume has it all and is perfect for any Power Rangers lover.