The industry is preparing for a welcome return to partying in the UK, as Buckingham Palace announces a four-day celebration for the Queen's Platinum Jubilee next June.
Earlier this week, plans were announced for the UK's celebration of the milestone of the Queen's 70-year reign from Thursday 2 June to Sunday 5 June, 2022. The events will include an extra Bank Holiday, Trooping the Colour, a Service of Thanksgiving, a Platinum Party in the Palace concert, and on the Sunday will see communities around the UK taking part in the Big Jubilee Lunch.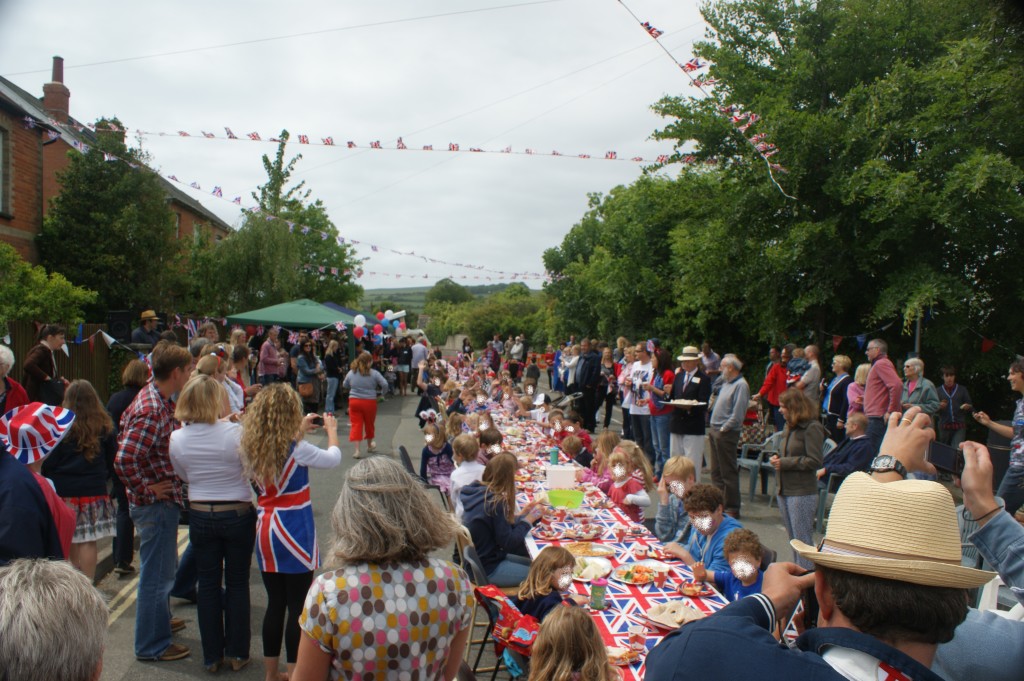 The celebrations provide a huge opportunity for the party industry after a year of turbulent times throughout the pandemic. And if previous Jubilees are anything to go by, it will provide a strong sales opportunity.
Elliott Peckett, director of Smiffys, commented: "The 2012 Jubilee was very good for Smiffys and our retail customers. Sales for the 75th VE Celebrations were surprisingly strong despite being in full lockdown in May 2020, with socially distanced street parties seen across the country. We are very confident the public will really get behind this 4-day weekend and have the mother of all street parties, which is an amazing opportunity for fancy dress and party retailers."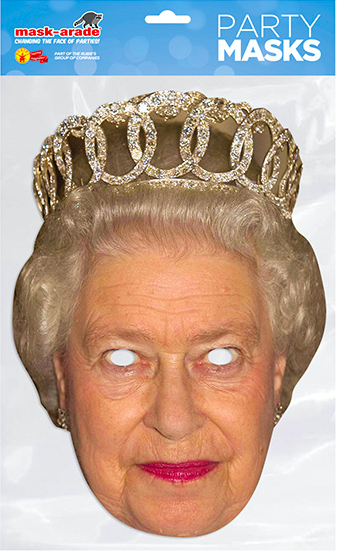 Fran Hales, head of content and marketing, Rubies Masquerade Co UK and Bristol Novelty, added: "The event itself will be an amazing time to celebrate, with the inevitable street parties, gatherings and merriment across the nation as the Queen celebrates her platinum jubilee. Over that four day weekend in June 2022, we will endeavour to enjoy and celebrate with the rest of the nation, reflecting on the past 70 years of the Queen being on the throne.
"New products are always in production to support a strong core line of classic ranges, such as our Mask-arade Queen masks and a large amount of Union Jack items, with everything from bunting to hats. These collections bring together classic, British motifs with our signature high-quality products."
And many are already preparing ranges dedicated to the event, as Jennifer Wilson, Amscan head of marketing and design, explained: "We've been working on our new ranges for the Platinum Jubilee since early spring and are absolutely thrilled that this 4-day extravaganza will provide lots of opportunity for people to celebrate the occasion with their friends and family, and the nation."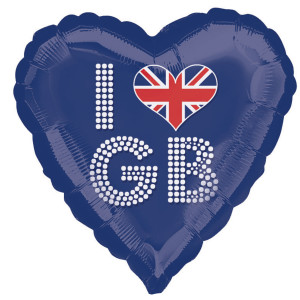 Retailers are also seeing ranges beginning to come through in preparation for next June. But there is a new trend coming through for this celebration, as Nina Bajaj, managing director, Partyrama told us: "We have already started to see some ranges from our suppliers. Of course it is centered around the Union Jack and there will be plenty of the good old Red, White and Blue on offer, but we have started to see a trend towards a more understated and classy style. Think more of a Tea Party than a Street Party.
"We think that with the growth of programmes like The Great British Bake Off there is a real move towards floral patterns, pastels and ornate design, we think that there will be more of this to mark the Jubilee."