US party and Halloween retailer Party City is growing its board of directors with the addition of Sarah Dodds-Brown, executive vice president and managing counsel at American Express, who has joined as an independent director.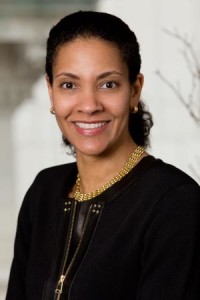 "We are pleased to add another highly accomplished executive to our board," said Norman Matthews, chairman of the Party City board.
"Sarah brings extensive expertise in the regulatory, legal and consumer merchant spaces as well as significant experience activating cultural engagement and promoting diversity and inclusion across global organisation," added Norman. "We are excited about the many contributions we anticipate Sarah will make to the Party City board."
The Party City Board is now comprised of 12 directors, including ten independent directors, the company's vice chairman James Harrison and president and chief executive officer Brad Weston. Party City has added five independent directors since 2019.