OppoSuits has taken to home video exploits in its latest fun method of liaising with customers, with a ten minute video (including outtakes) wherein the company unveils a raft of new lines for the year ahead.
Included in the video, as presented by the popular Robin Breeman who heads up export and wholesale, is OppoSuits and Suitmesiter's latest collections, with all new summer, Halloween and Christmas lines. Plus, lots of new licensed lines too.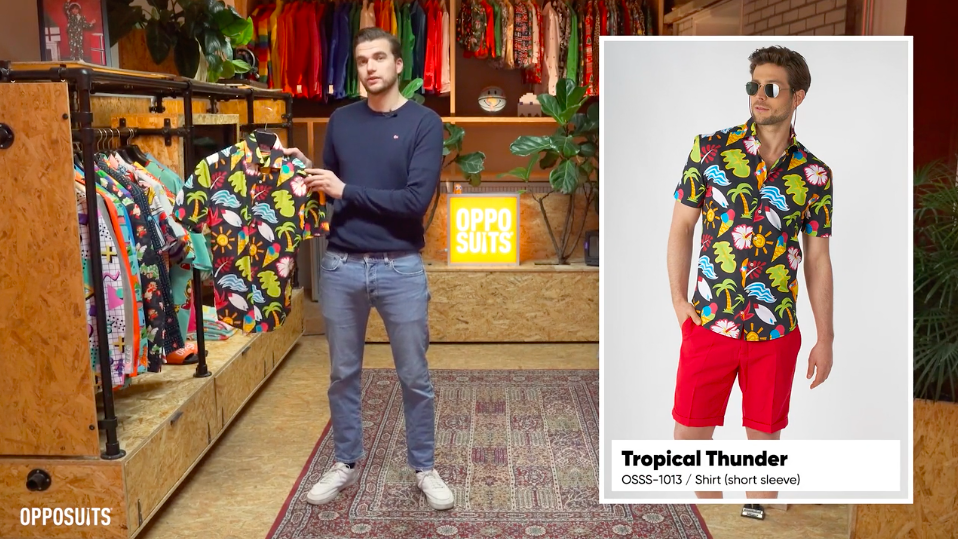 Robin told PartyWorldwide: "Because we can't meet everybody in person to show our amazing new collection we decided to shoot a video where we talk you through the entire new collection starring… yours truly.
The video really turned out great and I think apart from meeting on a trade show this really is the best way to see the new collection. It's about ten minutes and has a fun element to it as well, so it's really in the OppoSuits style.