CAZAAR, the new online marketplace for party ware and dress-up  was thought-up some time ago by a group of professionals in the party industry. In 2019 it began to develop the carnival bazaar with a dream to make CAZAAR the ultimate online destination for all things fun, from toys and games to costumes and wigs, with much in-between. It aims to carry the largest portfolio of costumes, partyware, toys, games and merchandise from leading brands all over Europe. 
"CAZAAR is driven by a desire to create the best customer experience, which is built from the insight and data executed through our integrated technology and expertise," said site director George Nesnas.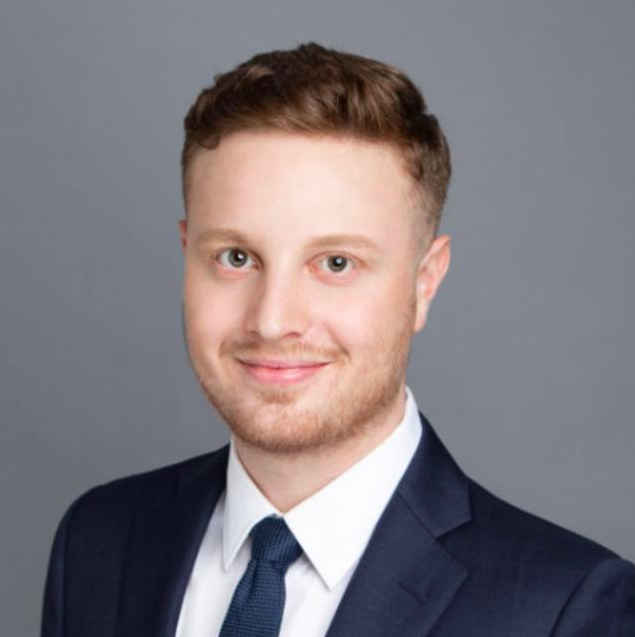 CAZAAR is partnered with Paypal so all payments to and from the site are securely handled by their world class system. Cazaar aims to harness the collective power of the best stores by combining top online sellers from across Europe onto one easy to use platform. We are stronger together!" Continued George.
For sellers, CAZAAR is an exclusive outlet to promote products with low fees and enhanced exposure. Not everyone will be invited onto Cazaar and standards will be high, as the site aims to create a space for sellers to thrive rather than endure "a race to the bottom on pricing." For buyers, CAZAAR is a one stop shop for all things fun, by carefully selecting who is allowed to sell on the marketplace buyers will get the best products at fair prices delivered on time, says the site.
Key features include its partnership with Paypal, payments are safe and secure, payouts to sellers are made as soon as the order is dispatched. Each listing on the site gets optimised periodically by its in-house team so that it meets the best standards. Each listing will also be part of its Google and Facebook Dynamic Re-marketing Campaigns to draw customers back to the site. Finally, listings will be automatically translated and displayed across Europe on .de .fr .es and .it from July 2021 onwards.
Find out more and sign-up as a seller at Cazaar.co.uk