Working in an industry which puts a smile on people's faces every day is a real pleasure, as Ed Avis – executive director of the National Constumes Association – reveals in his latest column.

"I've had the good fortune to interview several vendors to the costume industry over the past few weeks, and talking to them has reminded me of the depth of passion in this industry.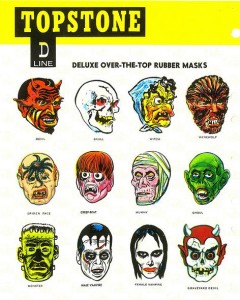 For example, I have recently had several conversations with Nigel FeBland, a veteran sales representative for multiple costume companies. He started in the industry working for his father's mask factory, Topstone Industries, in the mid 1970s. He didn't really want to work in the factory, he said, but his father insisted that he learn how everything was made before he became a sales rep.
That from-the-ground-up education paid off – he eventually took over the sales rep side of his father's business and has made a successful career of it. There have been tough times, but overall he has loved what he does. Working with costumes, masks, novelties and other fun products means he's putting smiles of faces every day.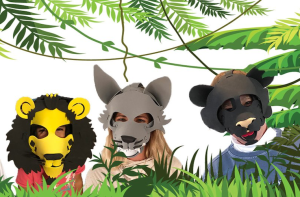 On the other end of the career spectrum, I also recently interviewed Keith Fotta, founder of Go Fun Face, who launched his company just three years ago. Fotta is a serial entrepreneur, but he says the costume industry is the most pleasurable so far: "It's so much fun. People are nice, and they're engaging and don't hold it against you if you're a newbie in the industry," he says. "It's fun to do something that you can hold in your hand. It's more rewarding than the other industries I've been in."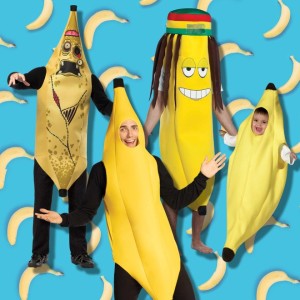 In between these two extremes are Robert and Tina Berman, owners of Rasta Imposta; and Chris Zephro, owner of Trick or Treat Studios. Both of those companies are well established in the costume world and have deep relationships with members of the National Costumers Association (and many others in the industry).
What makes the Bermans and Zephro alike is how much they care about the quality of their products.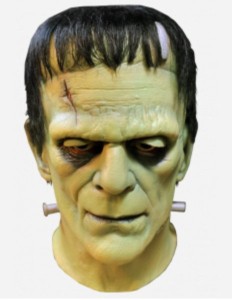 For example, Tina Berman told me that major food companies love having Rasta Imposta license their brands – such as Hershey's Chocolate and Bud Light Beer – because they pay great attention to getting the details of the brands right in their costumes. Meanwhile, Zephro is world-renowned for creating exact replicas of masks used in horror films. In fact, the designers he employs are often the people who create the masks for the movies in the first place!
In a world where many people slog off to their jobs and dream of retirements, it's great to work among people who truly love what they do. Costuming is full of those types, and I'm grateful for the opportunity to associate with them."
Click here to see the full version of this article, which was originally published in Progressive Party Europe.