With just a few days to go until Christmas, PartyWorldwide.net would like to take this opportunity to wish a very happy holiday to all our readers. We will be taking some time out over the Christmas and New Year period, returning on Friday 3 January 2020 to bring you all the festive news from the holiday season.

Until then, we'd like to thank you all for helping us share the latest news from every corner of the party industry, from costumes and balloons to partyware and decor – we couldn't do it without your fantastic input, so thank you very much.
Brexit and the general election aside, it's been a good year for the party industry, with lots going on and plenty to keep us all busy and (mostly) out of mischief. As always, please do continue to send in your news, views and opinions, from all corners of the globe. We love to hear from all of you.
Before we sign off to put on our elf costumes and eat our bodyweight in mince pies, here's a round-up of some of this year's highlights…
January/February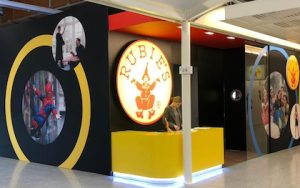 The year got off to a strong start, with H&P Expo reporting a 42% increase in show appointments.  Spielwarenmesse also extended its party offering to include a new Showtime area and Rubie's revealed its new permanent showroom. The UK offshoot of PEBA launched to focus on balloon-related environmental concerns and Bristol Novelty kicked off the new year with a new look, new website and new licensed lines.
March/April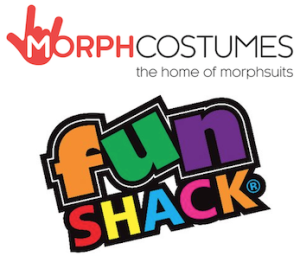 The big news kept coming, as Morph Costumes acquired Fun Shack and Smiffys took on distribution of Moon Creations cosmetics. The Qualatex World Balloon Convention was a huge success, as were the Angels Open Days. Staying in touch with retailers, Bristol Novelty launched its first ever roadshow and the EBPC released its best practice programme.
May/June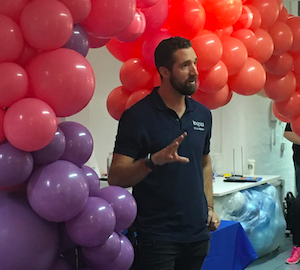 The spring season started on a controversial note when 60+ festivals banned glitter for the summer and Aldi scrapped it across its entire Halloween range. In other news, Rubie's continued to focus on counterfeit crackdowns, resulting in prison sentences and fines, while US retailer Party City opened a branch in Ireland as it began closing 45 stores across the US. BAPIA's Chris Adamo tour was also a resounding success.
July/August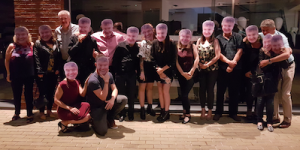 Helium supplies continued to feel the pressure as many suppliers rationed balloon gas for up to six months and increased prices by as much as 50% in some cases. Elsewhere, retailer Fancy Dress Worldwide was named in the Startups 100 list, licensed partyware supplier Gemma International ceased trading after 34 years in business and Bristol Novelty's Chris and Kevin Bater bowed gracefully out of the party industry after an incredible 50 years.
September/October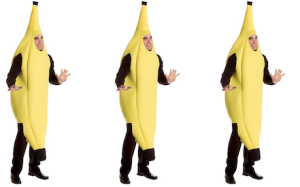 2019's second big announcement for Morph Costumes came as it agreed a European distribution partnership with US costume supplier Disguise. Big changes came on both sides of the Atlantic as CTI Balloons entered administration and US retailer Party City sold its Canadian business, while successes came in the form of NABAS' PIEUK19 event and Rasta Imposta's banana costume copyright case being upheld.
November/December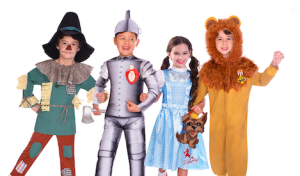 London-based iconic party retailer Escapade closed down after 36 years in business, with Smiffys stepping in to take over the online business. Amscan launched a brand new Warner Bros. dress-up collection to hit the market in January 2020 and Party Delights appeared on BBC News as part of the Frozen II launch publicity.
The PartyWorldwide.net team wish you all a wonderful Christmas and a very happy, healthy and successful New Year!
Our team will be in New Orleans, London, Nuremberg and Birmingham – so we are sure to see you somewhere soon.