Show highlights from the Halloween & Party Expo, taking place from 17 – 19 January 2020 at the Ernest N. Morial Convention Center in New Orleans.

As the only trade show in the world which is entirely dedicated to the world of Halloween and party, the show offers buyers access to more than 350 exhibitors. Thousands of products are on show; costumes, fancy dress, make-up, special effects, balloons, décor, props – essentially everything that is new and exciting for the party, Halloween and celebration industry.
Here are a few highlights:
Mehron, Booth 1531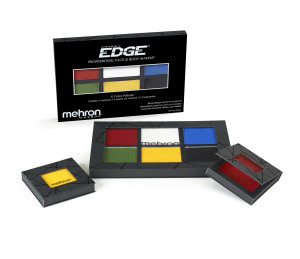 Dedicated to exceeding artists' expectations, Mehron works in collaboration with renowned industry professionals to create the highest quality performance makeup for special effects, stage and screen, face and body painting and professional beauty. Mehron EDGE is water activated and offers fully opaque coverage and blend-resistant application characteristics, providing the perfect match to Mehron's easily blendable Paradise Makeup AQ. It is great for design outlines, crisp colour transitions and a perfectly flawless edge.
Trick or Treat Studios, Booth 1549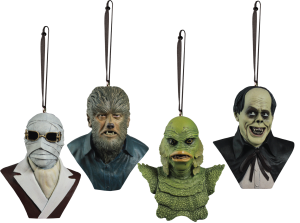 Trick or Treat Studios pushes to make the products that its team, as fans themselves, has been looking for since they were kids. The team is passionate about all things Halloween and horror and draws so much inspiration from the genre. This year Trick or Treat Studios is breaking into new categories and hopes to make a big impact with its addition of high-end collectibles, ornaments and accessories. Among other big things, 2020 will mark its 10th Halloween season and Trick or Treat Studios cannot wait for its best season yet.
Tryat, Booth 2543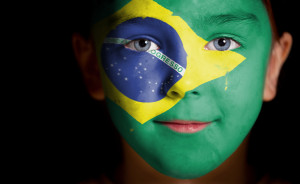 Tryat is a Brazilian wholesaler that represents quality factories from Brazil and offers door-to-door free freight to USA. Tryat will be presenting the best line of face-paint, professional make-up, Halloween make-up, masks, tiaras, feathers and many other different and exclusive products with a very competitive price range, no large quantities needed and no bureaucracy. The ceo Gustavo Lucas is also founder of one of the largest party store chains in Brazil.