Show highlights from the Halloween & Party Expo, taking place from 17 – 19 January 2020 at the Ernest N. Morial Convention Center in New Orleans.

As the only trade show in the world which is entirely dedicated to the world of Halloween and party, the show offers buyers access to more than 350 exhibitors. Thousands of products are on show; costumes, fancy dress, make-up, special effects, balloons, décor, props – essentially everything that is new and exciting for the party, Halloween and celebration industry.
Here are a few highlights:
Ellie Shoes, Booth 3323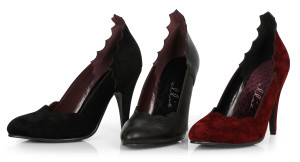 Ellie Shoes is a costume and fancy dress footwear company from Orange, CA. It provides quality footwear perfect for matching with Halloween costumes and special styles for other holidays, including Christmas and St. Patrick's Day. Its ranges include styles for women, men and kids and at the H&P Expo Ellie Shoes will be highlighting new styles and also offering a show special.
elope, Booth 2412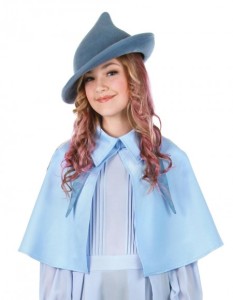 Costume company elope knows customers want uniquely designed costumes and accessories that spark imagination and delight, so it works hard to create exceptionable wearables. It specialises in high-quality, whimsical wearables, from character hats to animal costume separates or cosplay essentials. elope hopes its uniquely innovative products will bring a smile to everyone's faces and can't wait to witness everyone's reactions to the exciting new product lines for 2020.
Havercamp, Booth 2541
Havercamp manufactures a full array of authentic and e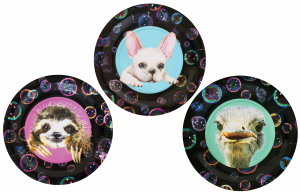 xceptional partyware. It offers cool designs in tableware and party decoration for adults as well as children for a wide variety of occasions. The current product offering began with licensing great brands like Mossy Oak, Realtree, and Next Camo, for which Havercamp manufactures party supplies, novelties and gifts. Havercamp has since branched out into more, unique party offerings as well as collegiate licensing.
J. Templeton, Booth 1520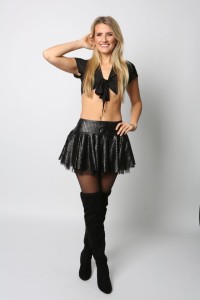 J. Templeton is the leading source for all kinds of skirt for Halloween and costume occasions. It carries a full line that includes schoolgirl skirt (in regular and plus size), leather skirt, tutu skirt, bridal long tutu skirt and a whole range of many different colours. All these different kinds of skirt in every style imaginable are available in one booth.