Gemar's popular Balloonista community is renowned for receiving and sharing tips and information, as global members work together to be the best in class.
The latest videos have been uploaded to the community website, offering great, visual content to inspire and innovate, including step-by-step videos.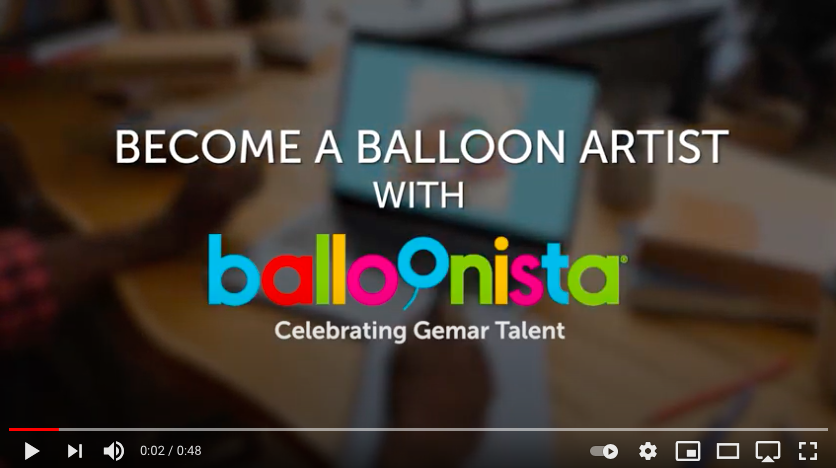 Decorators don't have to attend a Gemar event or work for a certain company to join the community. Balloonista is about bringing the magic of balloon art to everyone around the world, creating a community of enthusiastic creatives. With step-by-step tutorials, breaking down the most complex and aspirational balloon sculptures, everyone has the potential to be a Balloonista, the company says.
Gemar is renowned for its passion in balloon art. Balloonista is a way to connect balloon talent around the world and give recognition to those that share this passion. For more information, send an email to balloons@gemar.it