If, prior to the emergence of COVID, you were lucky enough to have balloons on your party menu, you're likely to have had a much better year than those who didn't. Add in a generous dollop of kindness, a sprinkle of sustainability, and a cherry on the top of 'Instagrammable' product, and you might just have a recipe for success, as retailer Eighty80 has clearly demonstrated.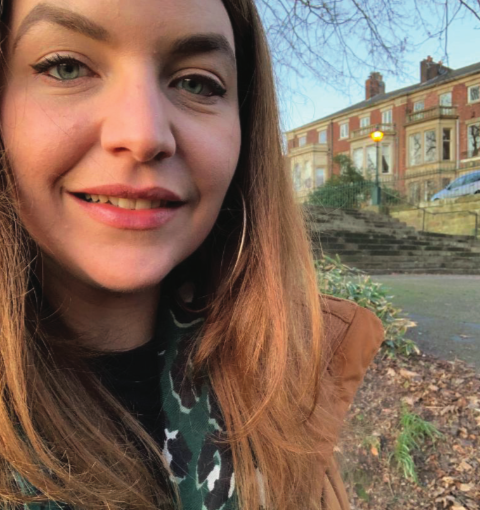 Earlier this year, Noelle Kasparis, founder of Eighty80, an online retailer of letter and number balloons, refunded a customer who had ordered balloons to spell 'F**k cancer' for her mum as she finished chemotherapy. Noelle sent a message to the purchaser to reassure her that the balloons were still on their way, but she was refunding the cost so that the family could use it to get some cake.
She explained: "As a rule, any cancer orders we get, such as 'final day of chemo' or 'no more chemo' or anything like that, we always refund it and send the customer a little note. This customer posted it on Twitter and it went viral and was everywhere – on Reddit, in the paper in Preston and loads of other places. We got about 4,000 followers from that alone."
This publicity bought Preston-based Eighty80's Instagram followers to 14K, and rounded off a strong year for the business. Noelle tells us: "During lockdown we got quite a bit busier and we're currently doing really well with the letters. Lots of people have in-jokes, or you might have a family nickname, and the balloons can give you a more personal birthday party and people have been doing all they can to make birthdays special."
Read the full article in the current edition of Progressive Party, here.