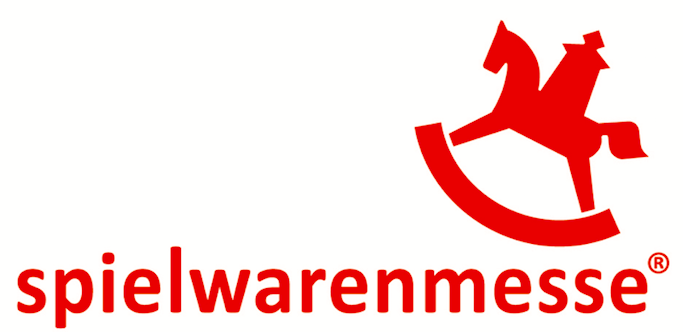 Spielwarenmesse,  2 – 6 February 2022, Nuremberg
Nuremburg toy fair is billed as the place where 'international toy markets come together' – and with a dedicated party and carnival hall, the five-day show is also an ideal meeting place for suppliers, retailers and everyone else who makes up the international party community.
Over 270 exhibitors will be showcasing their latest lines in Hall 9 – which is dedicated to the dedicated festival, carnival and fireworks market. The show is a truly international event, with Party, Carnival and Firework exhibitors alone making the journey from over 34 different countries.
"Across the world, people like to party and dress up at various times, and role-playing is something children do every day. Party and carnival products are now generating impressive revenue all year round. Of course, fireworks sales skyrocket especially on New Years Eve and various national holidays. Manufacturers traditionally sell costumes, decorations, rockets and other items via the toy trade as well. That is why the Spielwarenmesse is considered the most important event for all well-known suppliers and market leaders such as Andrea Moden, Rubie's, WECO and many more."
With many exhibitors remaining exclusive to Spielwarenmesse, it really is the place to be for buyers looking for exciting product to get the new year off to a great start.
Visit www.spielwarenmesse.de to register and to find out more.