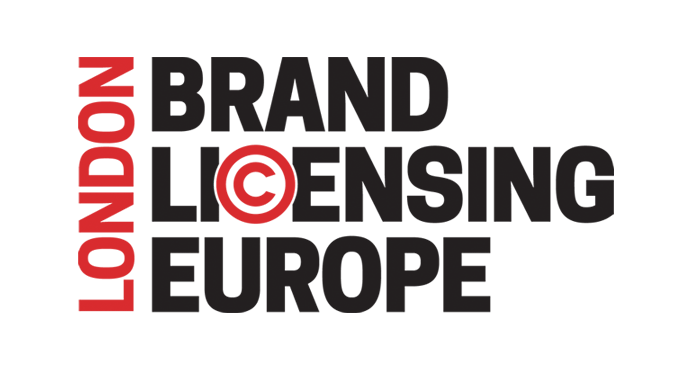 From Sega to Arsenal FC, Universal Pictures to the Science Museum Group, meet with 260+ of the biggest brand owners this October at Brand Licensing Europe. Discover which properties will perform well at retail and secure deals with the brands that could lead to your next big hit!
Why attend Brand Licensing Europe – affectionately known as 'BLE'?
1. Develop your understanding of licensing through trendspotting, presentations and themed installations. Hear experts debate the biggest issues from the future of retail to counterfeit IP and changing consumer behaviour.
2. Discover the widest range of brands available to license in Europe and discuss the opportunities for your business. Use the Matchmaking Service to pre-book meetings maximising your time and ROI.
3. Join the European licensing community for three days of networking, deal-making and inspiration.
Find out more: https://www.brandlicensing.eu/en/visit/why-visit.html