A number of major infrastructure and personell changes have taken place at Rubies Masquerade, with visionary enhancements of the business taking place both internally and externally.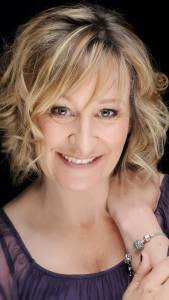 As part of its significant expansion plans, the company has made significant investments in rolling out technology and a new infrastructure following a successful pilot with sister company Bristol Novelty.
Over the past year, Rubies has moved to address the diverse challenges of a changing global market, to provide its retailers with the opportunity to grow on today's marketplaces and e-commerce platforms. It signifies part of the company's continuing promise to offer innovative and sophisticated solutions to elevate customer's experience.
Building upon the launch of the new website, a new ERP and WMS upgrade has been implemented bringing with it the following benefits:
Streamlining of processes and efficiency by automating business operations,
Better integrated services, offering customers more ways to transfer orders and financial information,
Enhanced mobility – access for remote working wherever you're working or ordering, and
Real-time stock management with initiative AI purchase forecasting.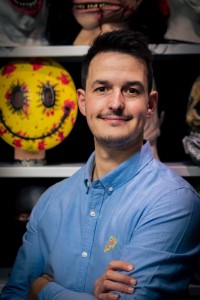 "We've been working very hard behind the scenes to provide our customers with an improved 365 wholesale experience from Rubies," said managing director Mike O'Connell. "It's a giant step forward in the industry with our innovative systems now in place to support our expansive range of the best licensed dress-up product in the world."
He continued: "It's also about the team here, as we have brought in a familiar face to provide the perfect mix of fresh ideas with the team who already have years of industry expertise. I am delighted to welcome back to Rubies Tracey Devine-Tyley as head of licensing and portfolio and also congratulate Fran Hales on his promotion to head of content and marketing, it's a very exciting time for both staff and customers of Rubies."
Tracey returns to the Rubies, bringing with her incredible knowledge of the company's vast portfolio of licensed products, innovative thinking and an unwavering enthusiasm for licensing and brand, which has seen her as one of the most highly regarded specialists in her field.
"We're absolutely delighted to welcome Tracey back as a key member of the Rubies team," added Mike. "Her insight and experience are invaluable and she joins a reformed, dynamic team who continue to drive Rubies forward as a force within the industry."