Following on from last week's interview with the Financial Times, Smiffys' director Elliott Peckett spoke to PartyWorldwide.net about the way the family company has approached business over the last few months, sharing his thoughts on the importance of communication, the difficulties faced by SMEs and what the industry can expect from Halloween.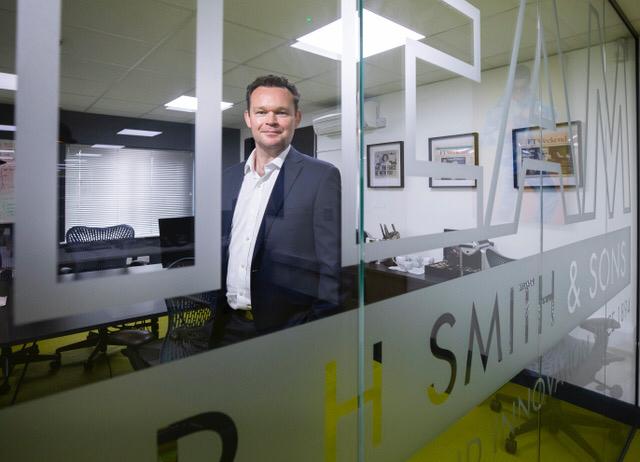 The article in the Financial Times was a wide-ranging one, reaching out to various small businesses across the UK and sharing their concerns and fears about the future of their respective businesses. Introduced as 'a Lincolnshire-based fancy dress maker', the article spoke of the difficulties faced by Smiffys and other costume companies, pointing out that: 'There have been few events during the lockdown that require fancy dress.'
Elliott spoke to the national newspaper specifically about the Covid funding SMEs were able to access from Government, pointing out that Smiffys was one of thousands of similarly-sized businesses who were allowed to fall through the gaps.
"If you are out of the circle of funding in the FTSE then where do you go?", he told the paper, before stating simply that: "We will do whatever it takes to survive… It's a family business. What else can we do? It's the perfect storm: the stalling economy, Brexit and Coronavirus."
Following on from that, Elliott was keen to emphasise Smiffys' proactive approach to business over the last few months.
"We made a conscious decision early on to say that all the sales team and senior management needed to ring customers and say 'how are you?'. It wasn't about asking for orders or for bills to be paid, it was just to be there for them and say we're all in this together. We knew we wanted to be able work with them to see what we could do."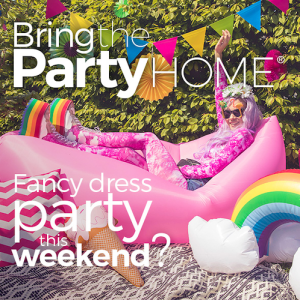 He continued: "We're in our 126th year and you don't get there by just being transactional. It's about the rapport and relationships that we have managed to buid up over the years. That shouldn't stop just because there's a pandemic! If anything, it cements those relationships – we're a family business and that extends to our customers as well as our staff. It is personal."
Talking specifically about his comments in the FT article, Elliott revealed that Smiffys was disappointed to find that – despite being assured that the Government would do 'whatever it takes' to help businesses – it was not eligible for any rates relief or support in any form, other than the furlough scheme. "We fell through the gap for the CBILS loan and so we were one of the thousands of businesses up and down the country for which there was no support at all. We just fell through a gaping hole."
The impact of the last few months on small businesses – and the lack of support which has come their way – cannot be underestimated. "Small businesses are the backbone of the economy," Elliott continued. "We employ more people than the big corporates, we pay more taxes than the big corporates – yet there's no real support for us."
The pandemic came at a strange time for Smiffys – the first ten weeks of this year were showing record turnover, with Carnival season doing particularly well in Europe and a strong World Book Day in the UK.
"It does make it particularly disappointing," said Elliott, "that this all happened just as we were heading towards a great year!"
On that note – and with Halloween getting closer each day – what are Smiffys' expectations for the future?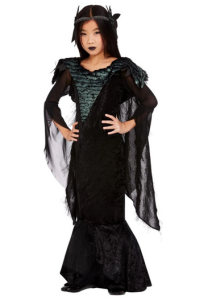 "We are just being really positive about it all. Our forward Halloween orders are currently on a par with last year at this stage, so despite what's going on – and we know it's been so hard for everyone over the summer – we hope that retailers' business will be able to pick up by then."
He continued: "It would be very easy to be despondant about things, but we don't want to create a self-fulfilling prophecy! There are lots of things to be positive about and we want to go out there and share that with our customers – if we're not prepared for a good Halloween then people will just go somewhere else!"
Smiffys recognised early on that customers would be understandably nervous about placing orders and has been helping people by extending deadlines and invoices wherever possible. Last-minute orders are expected, although Elliott does suggest getting Halloween windows in place sooner rather than later in order to drive consumer interest.
"We are certain that we will have a strong Halloween. There may be some regional lockdowns to contend with, but people will still have parties and celebrate – they'll just do it at home, as our 'Bring the party home' strapline says," Elliott says. "There are plenty of reasons to be positive – it falls on the weekend, people want to party and it's a great opportunity, so let's seize it!"